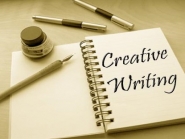 "Start writing, no matter what. The water does not flow until the faucet is turned on."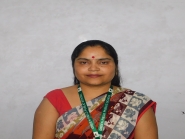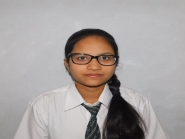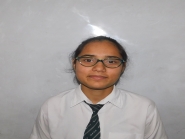 Tanishka Tiwari
VICE PRESIDENT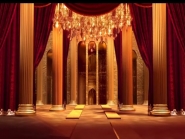 "Lights, Camera and Action . Perform well to have Positive Reaction."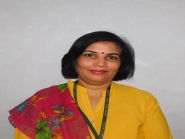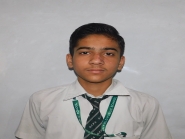 Sagar Chaudhary
PRESIDENT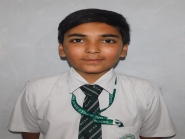 Harshit Tomar
VICE PRESIDENT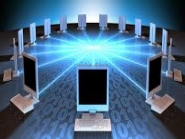 "Access to computers and the Internet has become a basic need for education in our society."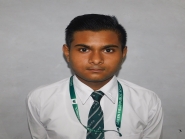 Gajendra Kashyap
PRESIDENT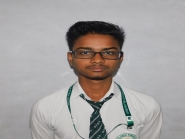 Gautam Kumar
VICE PRESIDENT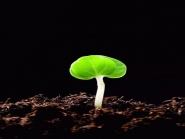 "Plant a tree is to believe in TOMORROW."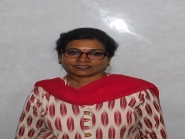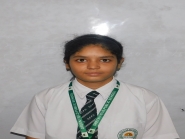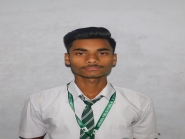 Pranjal Parashar
VICE PRESIDENT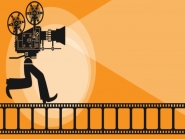 "Photography takes an instant out of time, Life by holding it still."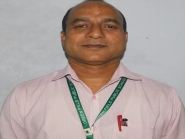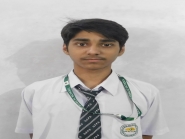 Aayush Kumar Shrivastava
PRESIDENT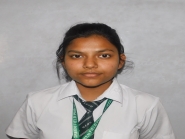 Indu Tomar
VICE PRESIDENT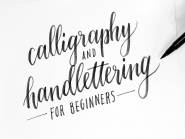 "Calligraphy is an art form that uses ink and a brush to express the very souls of words on paper."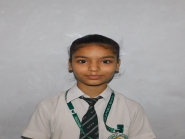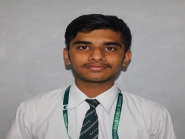 Aditya Roswal
VICE PRESIDENT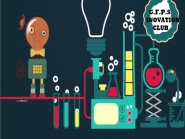 "Innovation Comes out of great human ingenuity and Very Personal passion."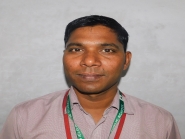 Virendra Panchal
INCHARGE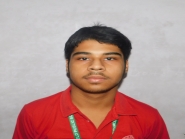 Vishal Chaturvedi
PRESIDENT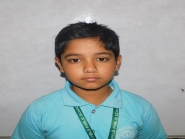 Yash Adhikari
VICE PRESIDENT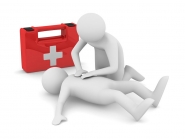 "Safety first is Safety Always. It is Better to be safe than SORRY."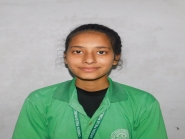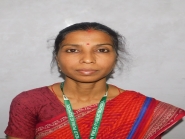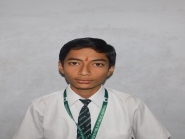 Priyanshu Verma
VICE PRESIDENT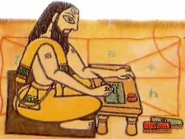 "जननी जन्म भूमिश्च स्वर्गादपि गरीयसी |"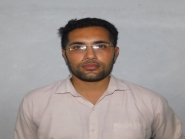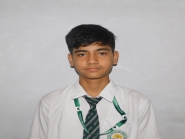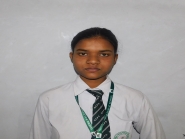 Anushka Kashyap
VICE PRESIDENT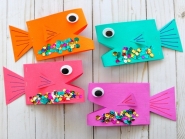 "You can't use up CREATIVITY. The more you USE, The more you HAVE."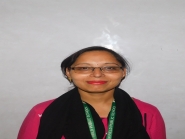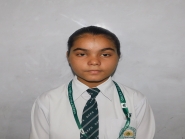 Sneha Chaudhary
PRESIDENT
Isha Choudhary
VICE PRESIDENT