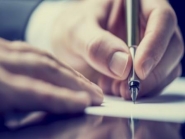 To explore the hidden writing talent of the Student. In the form of Short - Story, Poems (Self Written).To give the knowledge of English Literature.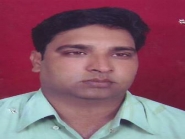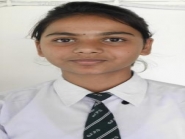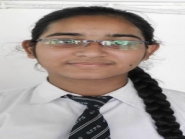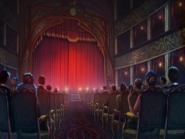 Movies will make you famous, Television will make you rich, But Theatre will make you good.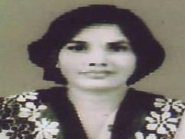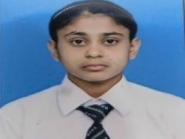 MAHVISH IQBAL
VICE PRESIDENT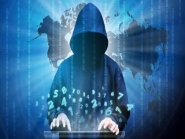 "To all users of technology who are willing to take a chance, make a choice, and try a new way of doing things so that we can nurture and enjoy a happy, healthy planet."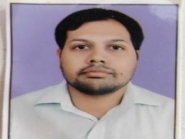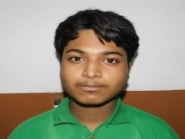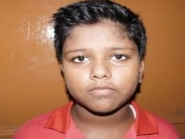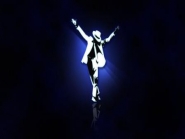 "To be creative means to be in love with life. You can be creative only if you love life enough that you want to enhance its beauty, you want to bring a little more music to it, a little more poetry to it, a little more dance to it."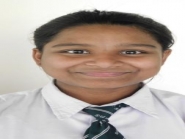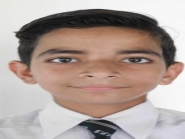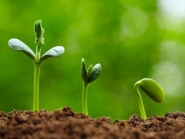 "A world without flora and fauna is a world without us."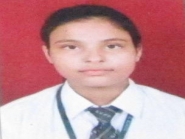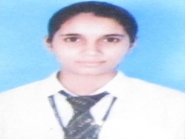 KANAK TYAGI
Vice President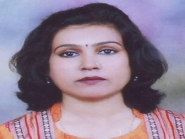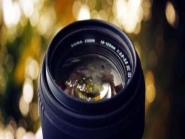 "To enhance the moment- EVERLASTING."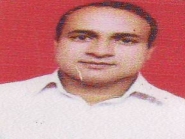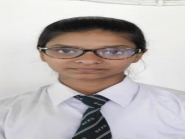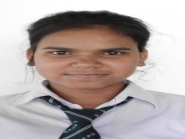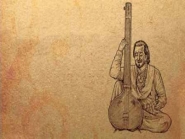 "Music is the movement of sound to reach the soul for the education of its virtue."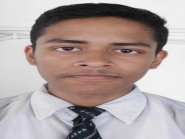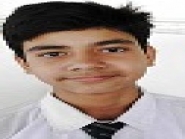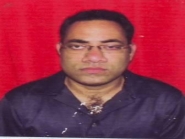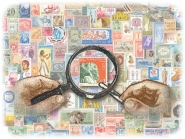 "The collecting of stamps brings untold millions of people of all nations into greater understandings of their world neighbours"